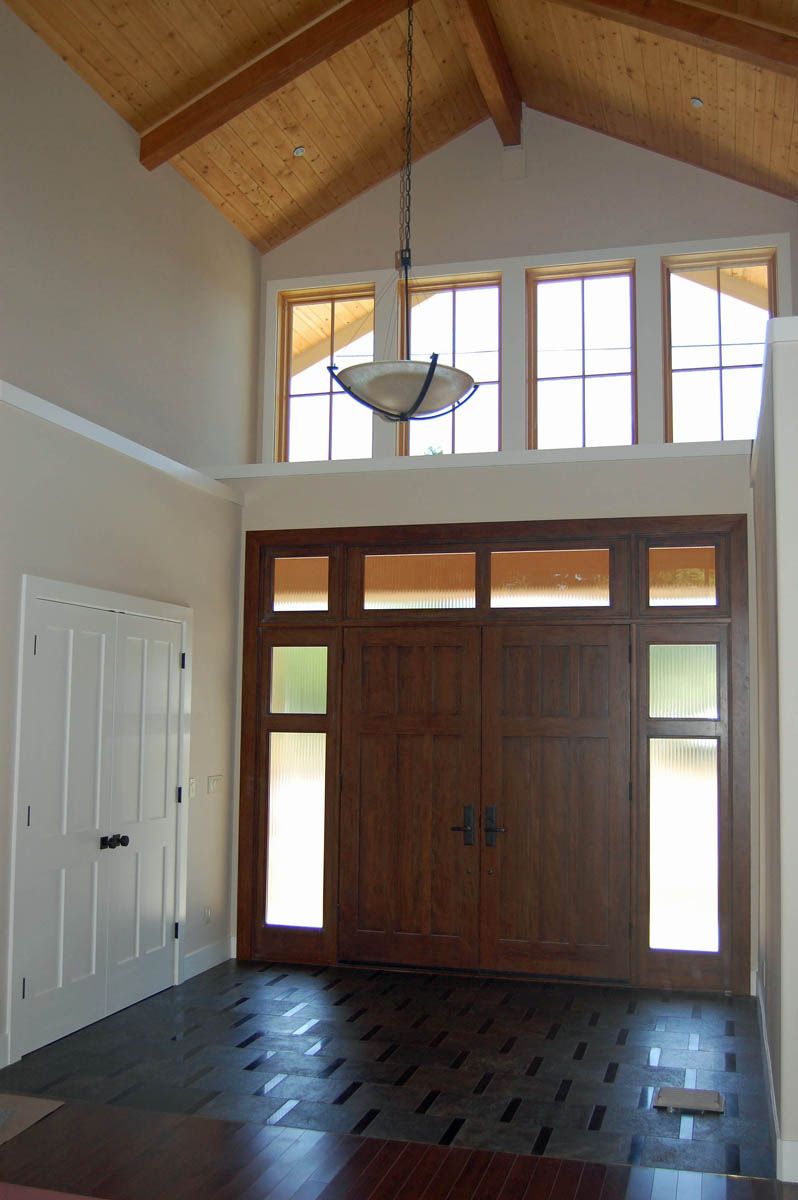 Experience/Selected Projects
John Clark Architect Owner 2003-present
•The Read Building, Berkeley California - A new 20,000 sq. ft. mixed use building (Consultant to Trachtenberg Architects).
•Carpentier Residence - 3,500 sq. ft. new sustainable residence using Structural Insulated Panels as the primary structural system.
•Mills Residence - Three story addition on a steep hillside site, Oakland, California.
•Summer Sessions Office - Remodel of an existing commercial building to house the new Summer Sessions Offices for the University of California at Berkeley.
•Speidel Residence - New custom home in Sequim Washington.
•Consultant to Andrea Traber Architecture and Sustainability, Berkeley CA.
•Star Apartments - 4-unit low-income housing project for Mammoth Lakes Housing.
•Guizot Residence - New residence in Mammoth Lakes, CA.
•Mammoth Lakes Police Department remodel.
Samonsky+Pometta Architect Project Architect 2000-2003
•Slanted Door Restaurant (Valencia Street) San Francisco, California - A 16,000 sq. ft. mixed use building with a three level restaurant on the ground and second floors and residential units on the third floor.
•Beckett's of Berkeley, Berkeley, California - A three story restaurant and bar in a State Historic Building in downtown Berkeley.
•Healthy Start Clinics, El Cerrito High School; Helms Elementary School, Richmond, California.
•California Teacher's Association, Oakland Education Association Headquarters, Oakland, California - Renovation of the OEA's 10,000 sq. ft. headquarters.
•Mazur Residence - New 2,500 sq. ft. residence, Kensington, California.
•Jenkins Residence - Oakland, California.
•Japan Center Parking Garage, San Francisco, California.
•Martini Monkey Bar; San Jose International Airport.
Martin Reutinger Design Project Architect 1997-2000
•McClaren Residence, Berkeley, California.
•Peck Residence and Pool house, Orinda, California.
John Clark Design and Construction Owner 1993-1995
•Projects ranging from custom staircases to cabinetry and furniture.
Anderberg Construction Project Supervisor 1990-1993
•Project Supervisor on the preservation of the Ira B. Joralemon Residence by Bernard Maybeck.